Welcome
Every year our grandfather Tudor used to make wine for his friends and family. It's a family tradition we continue to this day on the Central Coast of California.
We believe that in an increasing mechanized world, there are still a few handmade products that stand out. Fine wine is one of them. We select fruit from family owned vineyards and transform it into wine using traditional techniques. These include small fermentations mixed by hand and aging in French barrels. The resulting wine has a purity of natural expression that cannot be duplicated on a larger scale.
– Dan and Christian Tudor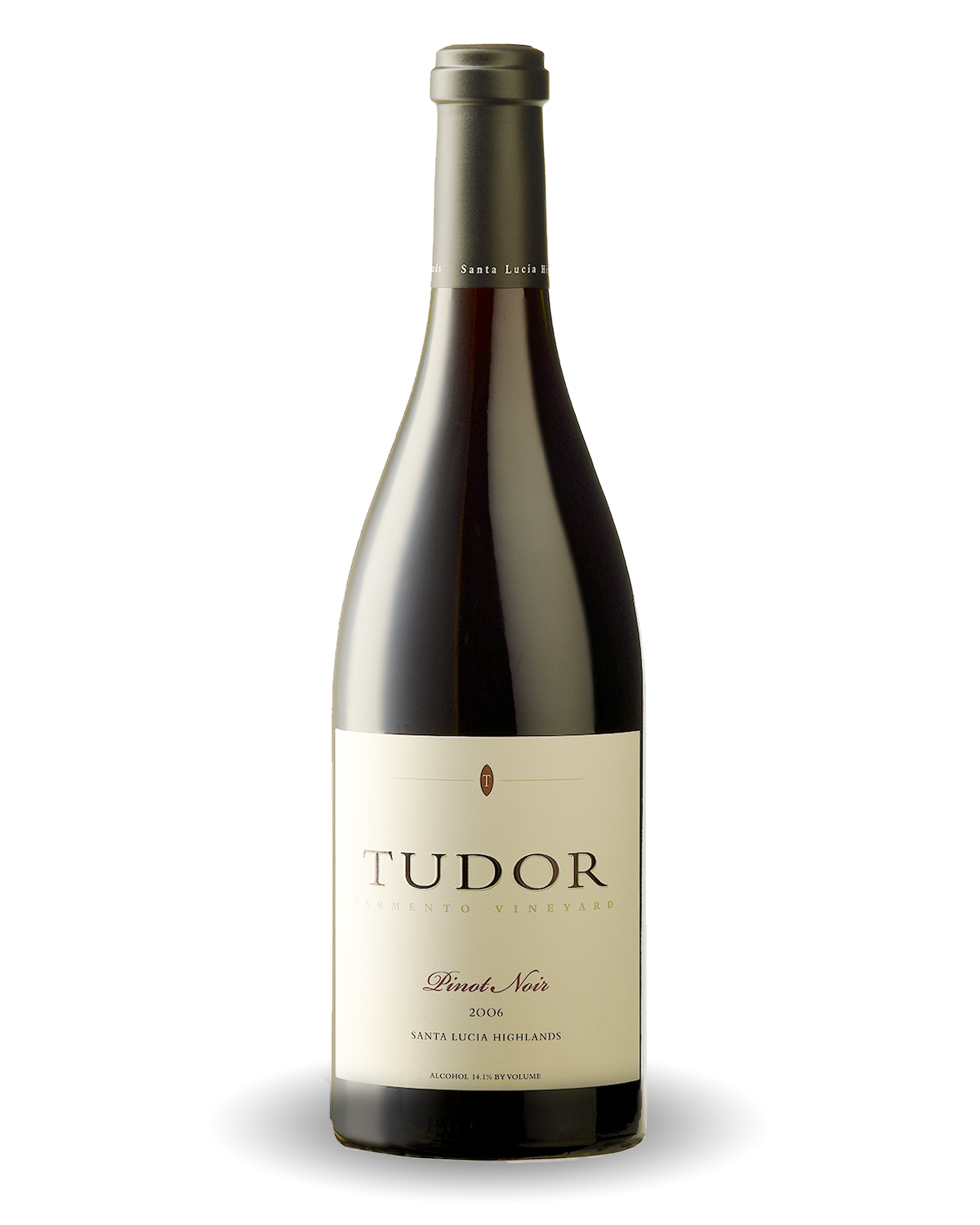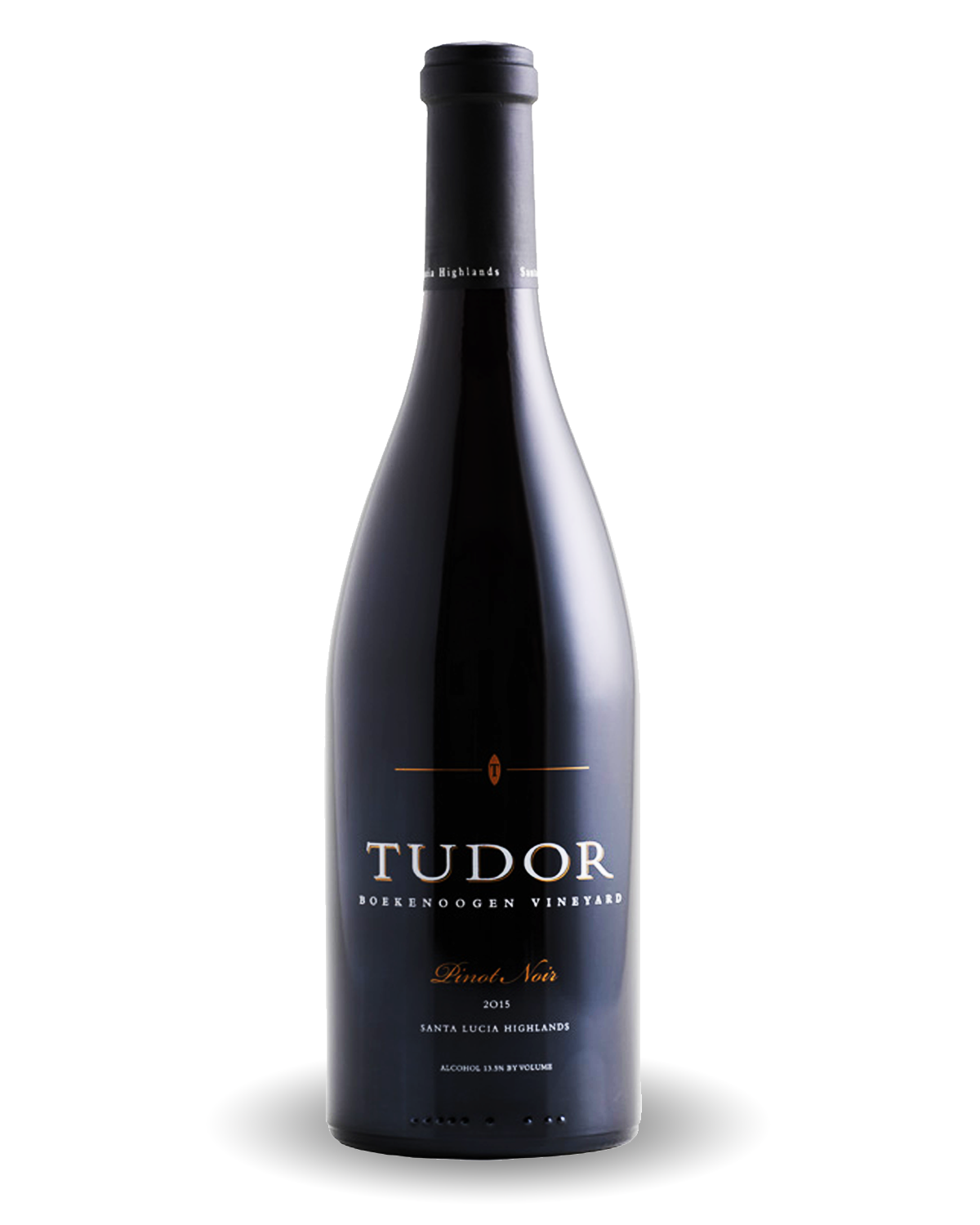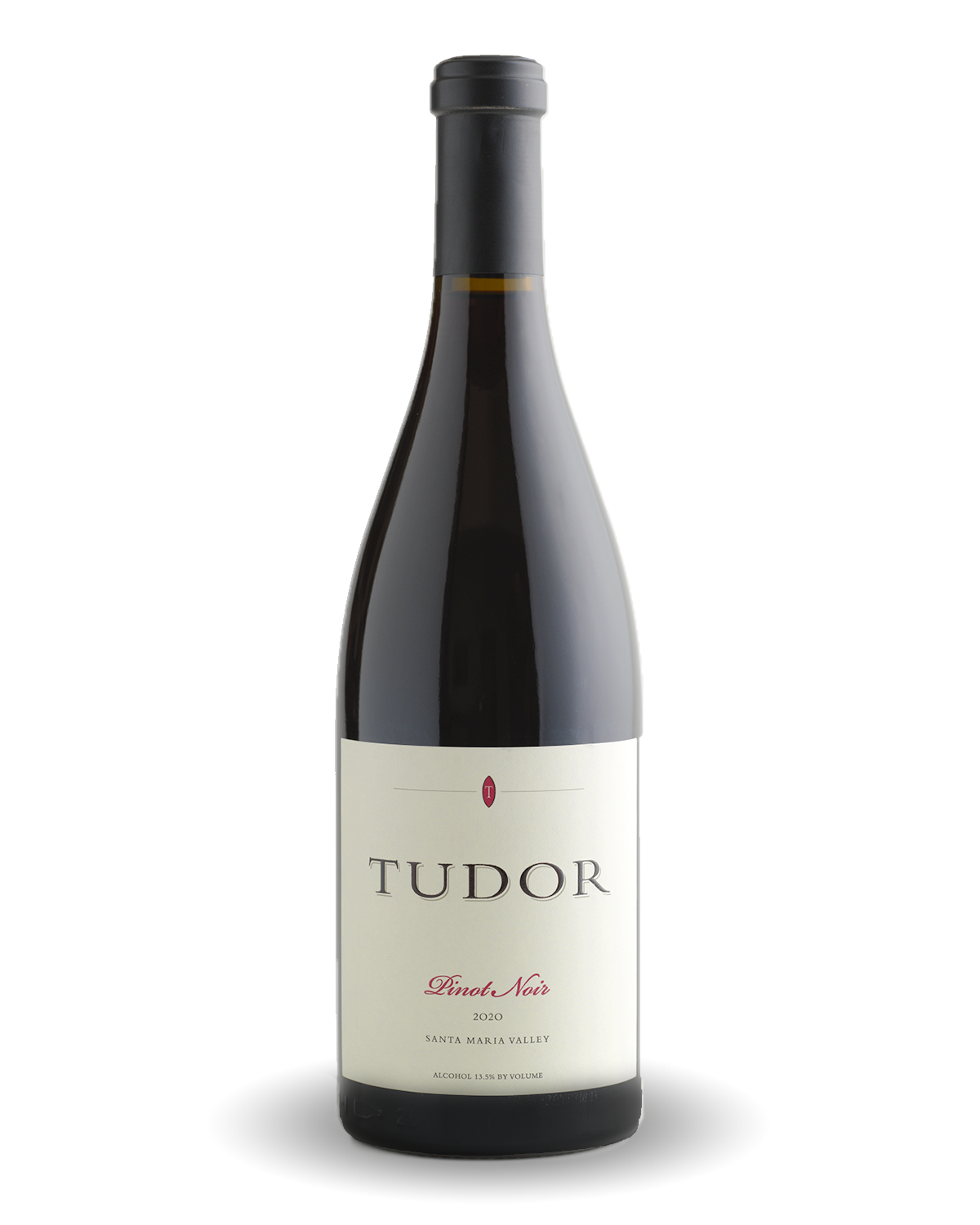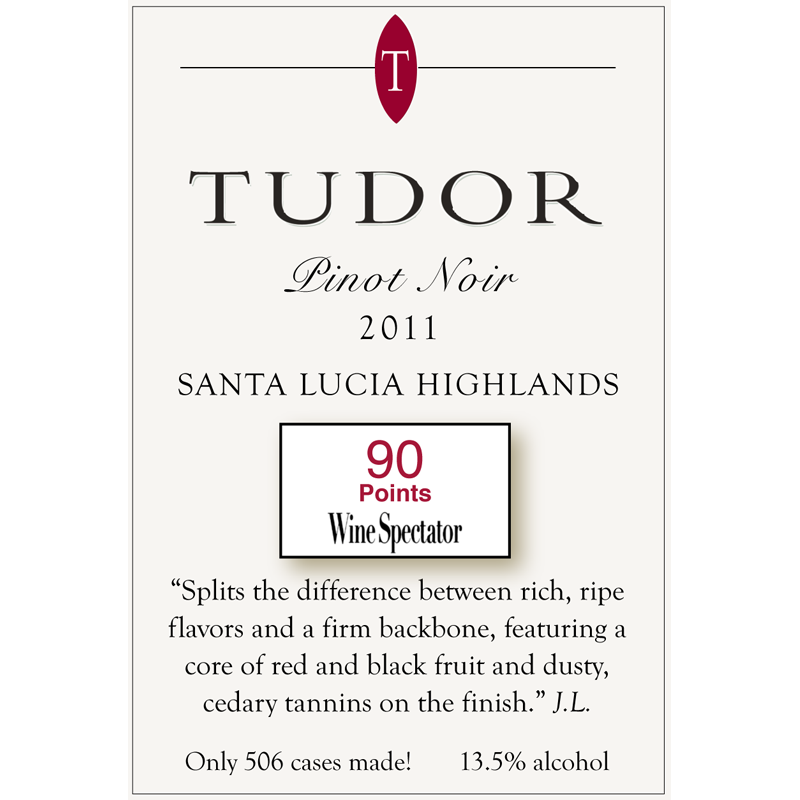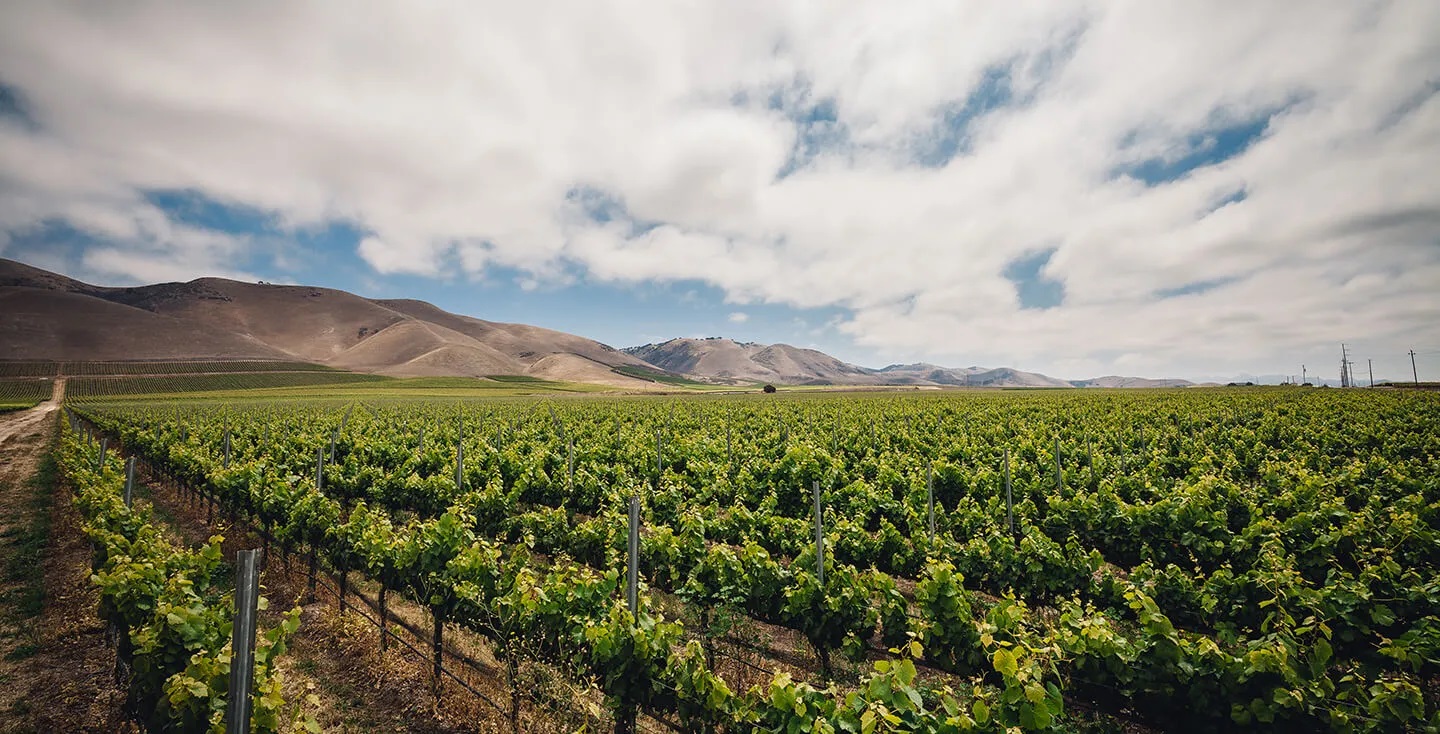 Dan Tudor's current releases and library wines reflect the special terroir, which benefit from cool Pacific Ocean breezes funneled inland through the unique transverse mountain ranges of the California Central Coast.

Join Us Thursday - Monday Noon - 6:00
Expand Your Paso Palate!
Join us in our warm and friendly tasting lounge on Park Street, just steps from Paso Robles City Park. You'll enjoy chatting with winemaker Dan Tudor, Bow and Mark, tasting limited-production, highly acclaimed California Pinot Noir, Zinfandel, Chardonnay, Riesling and Ice Wines.
Expand your Paso palate further with our creative wine pairings of exquisite California Caviars, French Macarons and fresh seasonal delights from master chef Bow Thai.
While walk in's are always welcome, advanced reservations will help you make the most of your downtown Paso Robles culinary, entertainment and wine tasting experience!